Hotel Info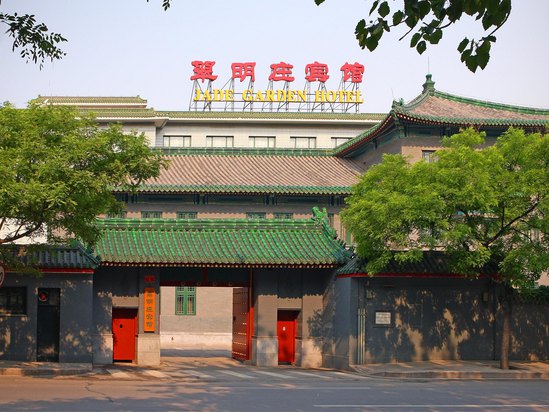 Jade Garden Hotel Beijing
is located in the center of Beijing, with Donghua gate of the Forbidden City in the West and Wangfujing Commercial Street in the East. You can walk 5 minutes to it. You can see Tiananmen Square from a high place, and you can see the houses in Beijing from the window. It takes only 15 minutes to walk.
Cuimingzhuang was built in 1930s. In 1946, cuimingzhuang became the residence of the CPC delegation of the military dispatching department. In 1995, cuimingzhuang was listed as a cultural relic protection unit in Beijing.
It has various styles of guest rooms, with simple or traditional Chinese furniture, various modern facilities, TV with internet function.
Hotel also has business, ticketing, merchandise, fitness, chess, beauty salon, massage and other services. Hotel with superior location, elegant environment, considerate service, sincerely welcome every guest's arrival, is the ideal choice for all guests.
Breakfast price
: CNY68($10.1) / person
Breakfast type
: Buffet